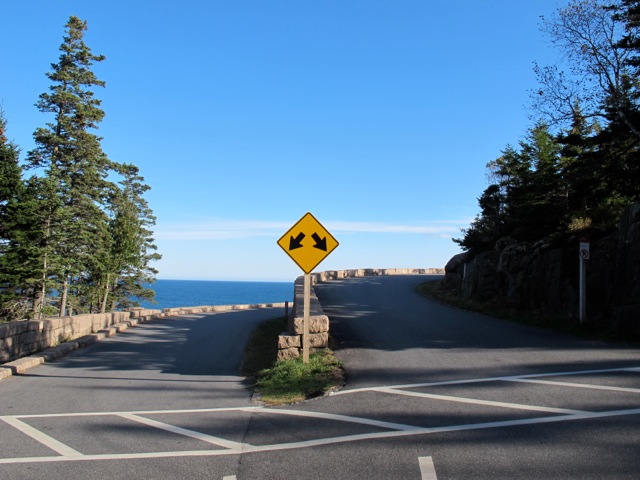 By now you know that, thanks to government-mandated sequester cuts, Acadia National Park will be officially opening later in the season and reducing programs. Truth is, while some services are reduced, Acadia is open and if you're there to use the park, rather than simply see the park, these cuts won't have too big an effect on your visit—you'll be able to hike the trails and bike the Carriage Roads.
Although Hulls Cove, the official Acadia Visitor Center, will not open until May 19, the Thompson Island Visitor Center (on your right after you cross the causeway) will be open. There won't be a ranger stationed there until official opening date, but center manager Bill Haefele told me he and his staff will be ready and able to answer park-related questions and provide park maps and other info.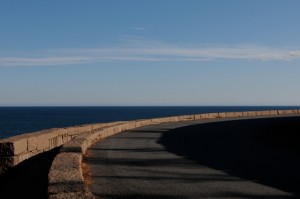 Yes, parts of the Park Loop road will be closed until May 17, but the 2-mile Ocean Drive section, which includes Sand Beach and Thunder Hole, is open. Access is via Schooner Head Road from Bar Harbor.
Now, if you're a cyclist, these extra weeks of having parts of the Park Loop and the Cadillac Mountain road to yourself is a huge benefit. You won't have to worry about drivers looking at sights rather than cyclists or feel threatened as a huge tour bus rumbles by too close for comfort.