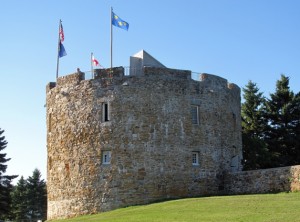 Ever seen an archeological dig other than on PBS or in Indiana Jones flicks? This week, you can watch archeologists dig into Maine's 17th-century past as they work to uncover a previously undiscovered structure at Colonial Pemaquid State Historic Site, in New Harbor.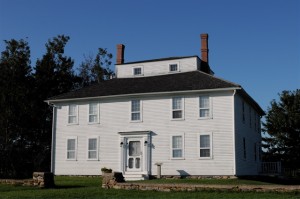 A test dig already has revealed more than 300 artifacts at the structure site, everything from pieces of pottery and china to nails to a corner wall, according to  Tom Desjardin, Maine Bureau of Parks and Lands historian. State historic archaeologist Leon Cranmer, of the Maine Historic Preservation Commission, is leading the archaeological team and volunteers working at the site.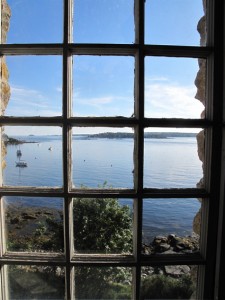 According to state officials, Colonial Pemaquid was the home of American Indians dating back at least 7,000 years, it also was the site of a 17th-century English fishing station and village and later a British military post and a 19th-century New England farm. It now comprises reconstructed Fort William Henry, representing one of two 17th-century forts located at the site; the Federal-style Fort House; the foundations of the fishing village; a burial ground; and a museum displaying artifacts from the site.
Also here are a picnic areas, a boat ramp, and a restaurant, making it easy to wile away a few hours on this lovely chunk of real estate jutting into John's Bay and bordered by the McCaffrey's Brook and the Pemaquid River. Bring a picnic, bring a kite, bring a kayak.