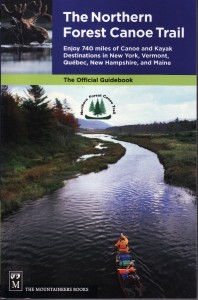 Here are three great opportunities to take care of some of your holiday shopping needs and support a Maine-related cause at the same time.
• Not everything is paddle-related in The Northern Forest Canoe Trail's annual auction, which continues through Friday, Dec. 3: Lots of cool stuff—paddles, boats, books, clothing, gear, ski lift tix, lodging, even rental cottages and more. The site is easy to navigate, and the possibilities are drawn from all the states through which the trail passes: New York, Vermont, New Hampshire, and Maine.
• Like to bike? Enter the Maine Bicycle Coalition's 2010 Super Raffle for the chance to win a 10-day bicycling trip in Tuscany, including airfare from New York. Only 200 tickets will be sold at $50 each, so the odds are pretty decent. And you'll also receive a T-shirt for each ticket purchased.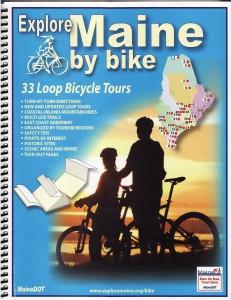 • Speaking of bicycling, a new edition of Explore Maine by Bike is now available. The hefty spiral-bound guide details 33 loop bike tours in Maine. The book, produced by the Maine Department of Transportation, is available free at visitor centers and bike shops state wide; through the MDOT Explore Maine site; and online.
Happy shopping!