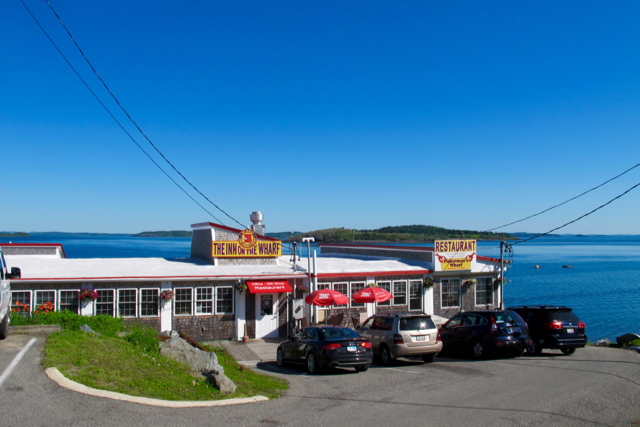 If The Inn on the Wharf, in Lubec were any closer to the shoreline, I could cast a fishing line out my window. Instead, I gaze at lobstermen hauling traps and fishermen unloading their catches, listen to boats chug-chug-chugging, and inhale brine-scented air. All while watching some of the nation's biggest tides ebb and flow.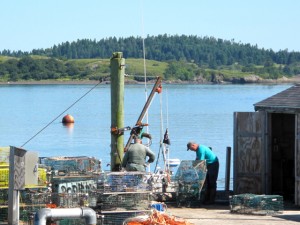 It's not just the location on the eastern shore of the nation's eastern-most town that makes this lodging special, but also the story behind it. In the mid 1900s, 23 sardine processing factories operated in this waayyy downeast town.
By the end of the century, only one remained: Lubec Sardine Company Factory B. When its final whistle blew in 2001, it signaled the end of an era.
From sardine plant to boutique inn
Five years later, Victor and Judy Trafford spied the oceanfront property with a new wharf and to-die-for views over Passamaquoddy Bay and purchased it. While debating what to do with the derelict factory, the Traffords began buying lobster and crabs, and later eels and periwinkles, from local fishermen. They used the factory's basement-level holding tanks for sorting and storing, before sending the catches to market.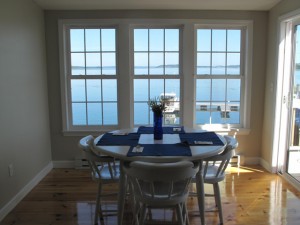 Next they renovated the factory's upper level into modern guest accommodations. The 11 rooms, some with private decks) and two-bedroom/two-bathroom apartment, opened in 2009 ($100-150).
A spacious central area offers tables and a kitchen as well as access to shared decks. Guests can arrange to take a group or private yoga class with Judy in the purpose-built yoga studio. The inn also rents bicycles and sea kayaks for exploring the area. Whale-watching tours aboard the Tarquin depart from the wharf.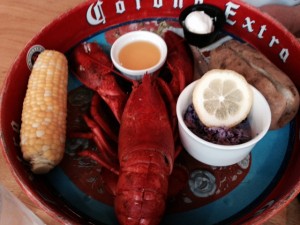 The Fisherman's Wharf Restaurant, in the factory's former boiler room, serves some form of lobster with every meal, from lobster benie to a lobster dinner.
An authentic downeast Maine experience
The overall experience is an authentic immersion into Maine's maritime culture and heritage. Be sure to ask for a tour of the processing facilities on the wharf level.
Note: Do expect to rise early, not only from the chug of lobsterboats but especially from one of the nation's earliest sunrises.
From the Inn on the Wharf, it's a short walk into downtown Lubec, with a handful of independent shops and restaurants. Pedal or drive over the International Bridge to Campobello Island, New Brunswick, home to Roosevelt-Campobello International Park. (Campobello is part of Canada, so you'll need a passport or passport card. Once you cross the bridge, you're on Atlantic time, one hour ahead of Eastern time, so if it's 10 am in Lubec, it's 11 am on Campobello.)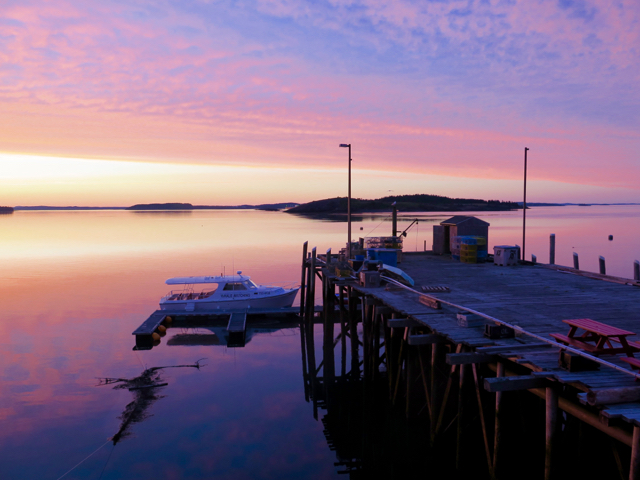 NOTE: Post updated July 31, 2017, after returning from a two-night stay.