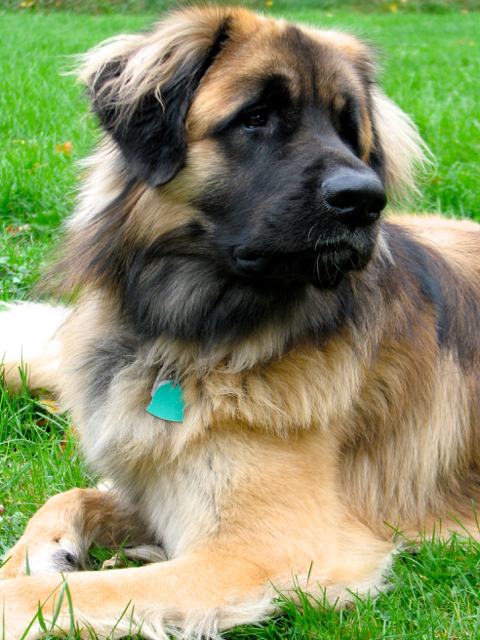 Last Friday I said a final goodbye to one of my favorite travel companions and my resident expert in dog-friendly experiences.
Bernie, my 11-year-old Leonberger, earned his wings at 8 weeks, when I picked him up and flew home from Chicago's O'Hare. Once he'd mastered guest etiquette, he accompanied me often, checking out pet-friendly accommodations, sniffing out the best hikes, helping determine the best ice cream stands and lobster shacks, and just keeping an eye out for other special places.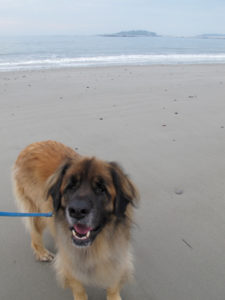 Over the years, Bernie picnicked and visited lighthouses; enjoyed yacht-spotting in Northeast Harbor; grooved to the music at the Grand Lake Stream Folk Arts Festival; feasted at restaurants with outdoor seating; hiked trails; browsed dog-friendly stores.
In his prime, Bernie checked in and checked out numerous lodgings statewide and never had a complaint. Here are some of his recommendations for his favorite dog-friendly accommodations.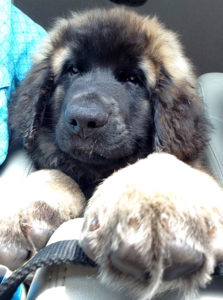 He also helped train Cashel, my 2-year-old Leonberger, who will be assuming the Dog-Friendly Researcher-in-Chief title as soon he matures a bit more. (In his puppy exuberance Crashel, as he's affectionately known, accidentally broke my shoulder earlier this year when he lunged unexpectedly and I went airborne. I should mention he's a big boy, about 140 pounds of energy). He's not quite ready for prime time, but likely will begin selective reviewing later this fall or winter.
A few parting shots: