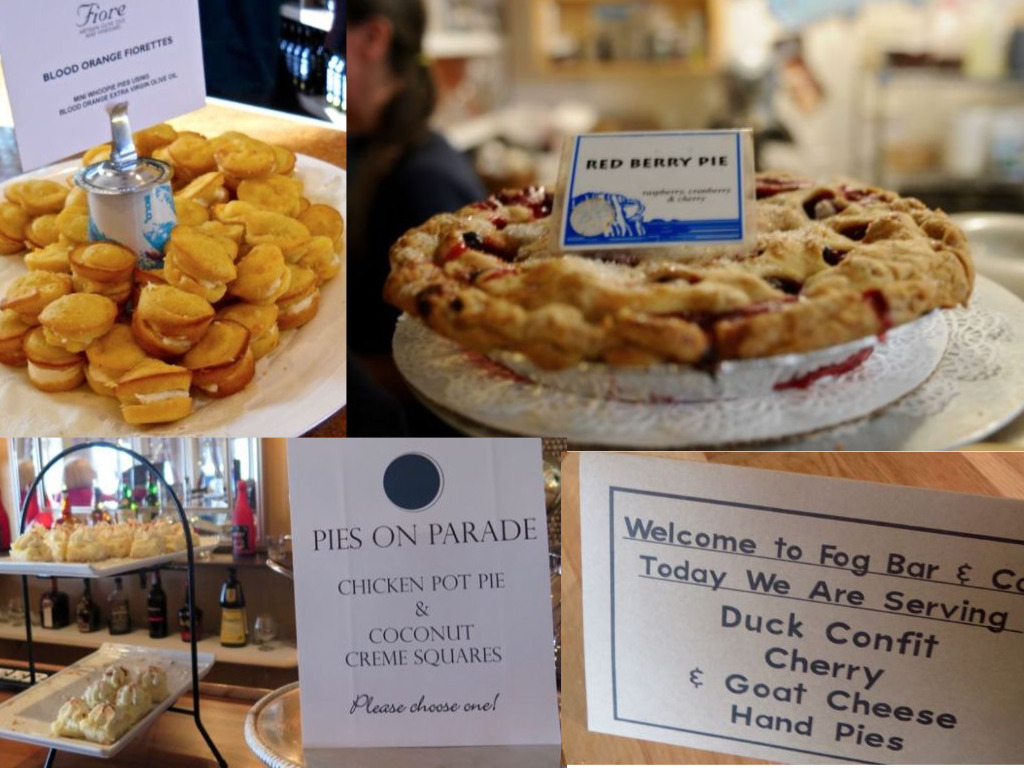 If you like pie, you'll love Rockland's annual Pies on Parade. Participants march through town, fork in hand, to taste more than 40 pies of all types, from fruit to pizza, sweet to savory. It's one of my favorite food-centric events in Maine.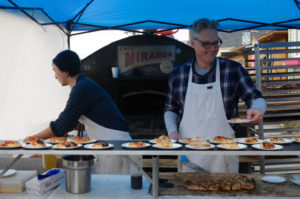 What:



Pie sampling at approximately 20 venues, including the  sponsoring inns, as well as restaurants, museums, and other local businesses.  You can walk site to site or hop on and off the free trolley.
When:

The 2018 Pies on Parade takes place 1-4pm, Sunday, Jan. 28. No matter what the weather brings, the show will go on. Rain, snow, ice, sleet, nothing stops this event from happening: Hundreds of pies have been baked and must be consumed.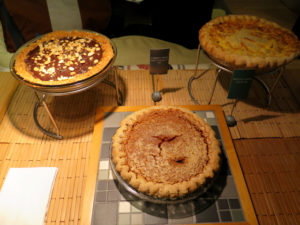 Tickets:

You want to purchase tour tickets ($30 adult, $15 children age 10 and younger) well in advance as the event always sells out.
Benefits:
The event is the Area Interfaith Outreach Food Pantry's largest fundraiser, with more than $160,000 donated to date. That's enough to feel 100 hungry families for a full year. Each $30 ticket feeds a family of four with three meals daily for five days.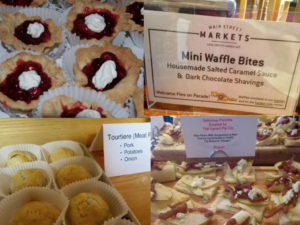 Related events:
New this year: A scavenger hunt and trivia contest on Sat. Jan. 27, in Camden to celebrate the 60th anniversary of Peyton Place. The Camden library will be screening Peyton Place, and the scavenger hunt takes place downtown. Submit your completed entry form for a chance to win a grand prize raffle valued at more than $1,200 (includes lodging, dinner, and merchandise from Camden businesses). Tickets for the scavenger hunt are available at Camden's Hawthorn Inn or online and cost $15 per person; children younger than 10 are free. This, too, benefits the AIO Food Pantry.
Also on the itinerary is a Silent Auction at the Trackside Station Restaurant, 5-7pm Sat., Jan. 27. You'll find lots of desirable goodies, including overnight getaways, gift certificates, products, and more, as well as live music and other entertainment. And don't miss the pie-themed cocktail. Again, proceeds benefit AIO Food Pantry.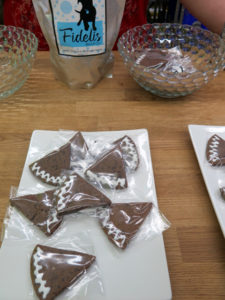 Spend the night:

The event's sponsor, the Historic Inns of Rockland, comprises three fine inns—The Berry Manor, Granite Inn, and Limerock Inn—all built between 1835 and 1898. All are grand historical homes turned into luxury boutique inns, complete with all the whistles and bells: All serve abundant breakfasts; some have in-room fireplaces and whirlpool tubs; one is especially kid and pet friendly.
Two-night packages at the inns begin at $380 per room and include:
Two guaranteed tickets to the biggest pie event in New England on Sunday
Two tickets to Saturday's Scavanger/Trivia Pie event in Camden from 12-4pm
Two personal pies baked just for you
One 2018 commemorative Pies on Parade poster
A $50 Midcoast Money voucher for dinner on Saturday at a choice of many area restaurants.
Invitation to a "Wine and Pie" tasting at the Wine Seller Saturday, from 3:30-5:30 pm with exclusive tasting from 3-3:30 pm
Complimentary access to Maine Lighthouse Museum opening on Sunday, at 11:30am which will feature "Lite Pies"
Invitation to our Silent Auction from 5:00 – 7:00 pm on Saturday the 28th.
One-night packages are available Sunday night.
If You Go:
Check out these Survival Tips.