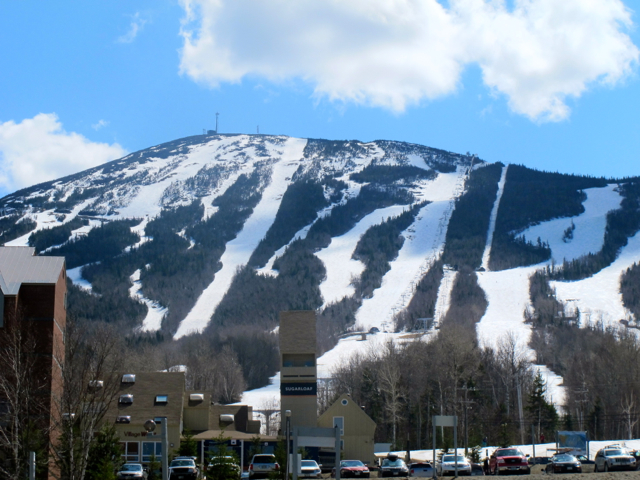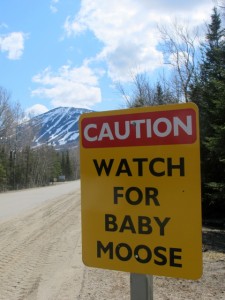 If it ain't over until the fat lady sings, then she's barely warming up at Sugarloaf, where the mountain still has excellent cover. I skied today (April 26, 2013), and the conditions were excellent, a mix of granular and corn/creamed corn with some soft patches, but no slush.
King's Landing, Gauge, Sluice, Gondy, Wedge were all in excellent shape, and when I skied down Boardwalk at day's end, it was like skiing in butter–soft and sweet, and not at all slushy. Frankly, I was surprised at how good it was.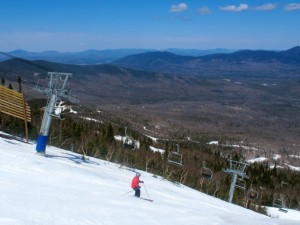 Sugarloaf is on the countdown. It'll be open this weekend — Hint, don't miss it — and then weekends only as long as conditions permit.
Do yourself a favor and come on up. And here's another reason for a Sugarloaf road trip: It's also the last weekend to savor a Bag Burger, as the Bag is closing for the season on Sunday.