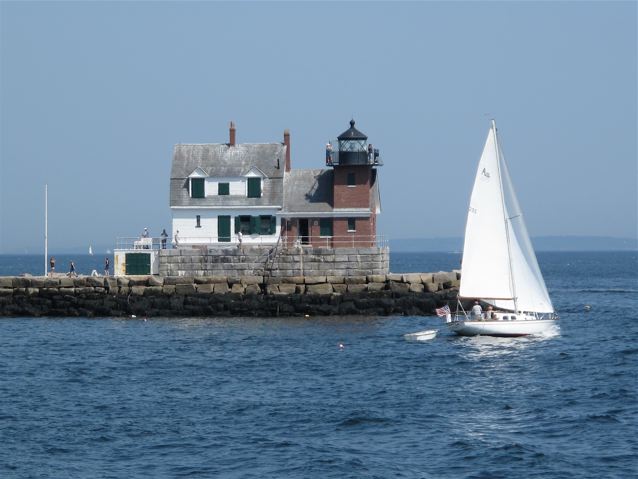 Planning a Maine vacation? Want to have an authentic experience? Want lobster, a seaport, great museums and shops? Craving a real town, not a tourist set?
Highlights from the Trust: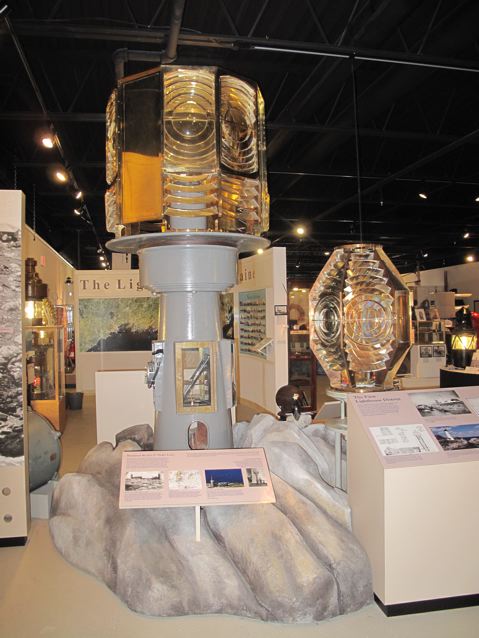 • Maine Lighthouse Museum educates the public on the history of American lighthouses and the role of the United States Coast Guard in maritime safety
• The historic Owl's Head, Rockland Breakwater, and Marshall Point lighthouses still stand in the Rockland area and are open for tours.
• For 63 years the Maine Lobster Festival has celebrated Maine's maritime tradition with over 1,000 community volunteers and 20,000 pounds of lobster
• Rockland Harbor provides great opportunities for sailing and kayaking just off the coast of Maine.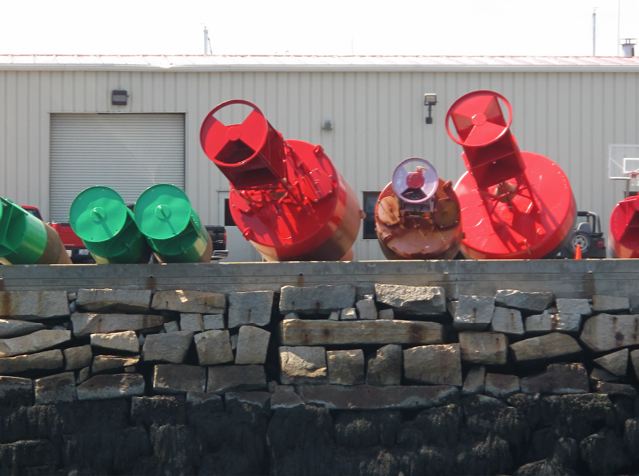 • The Strand Theatre offers film, live music, and stage performances and has been entertaining Rockland residents and visitors since 1923.
• Farnsworth Art Museum houses a nationally recognized collection of works from many of America's greatest artists including the work of three generations of the Wyeth family as well as the Farnsworth Homestead and the Olson House (made famous by Andrew Wyeth's iconic painting, Christina's World), both listed in the National Register of Historic Places.
And they didn't even mention the Puffin Center, the National Historic District, the easily walkable downtown, the great inns, the restaurants that are gaining national attention, and, well you know me, I could go on and on.
So, what are you waiting for? Vote now, vote often!