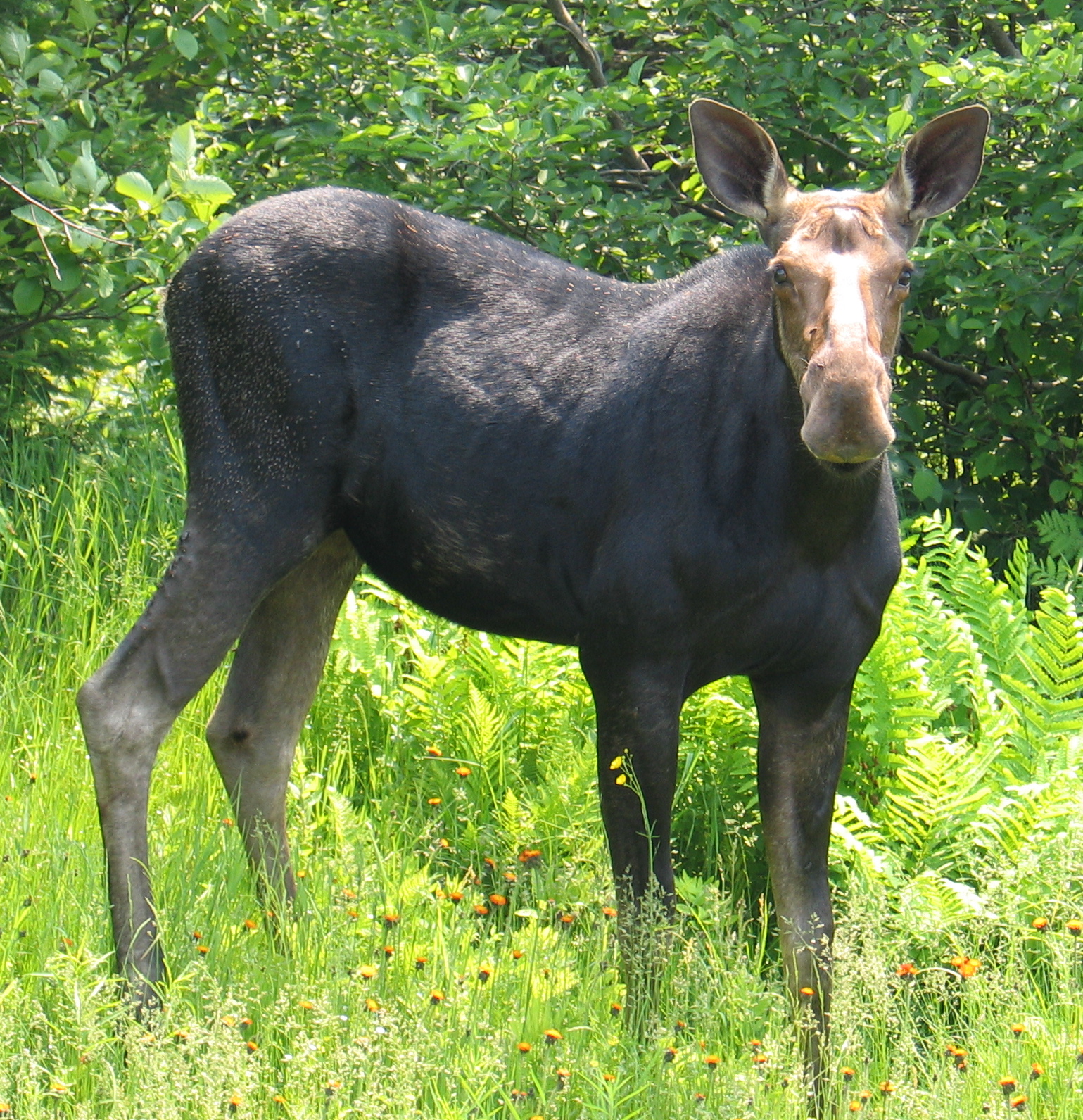 If you think Maine is all about the coast, you need to venture inland and discover the lakes, rivers, woods, and peaks that define the region between Bethel and Millinocket. Not only does this region rival the coast for natural beauty, it's also wildlife rich. You won't see a puffin, but you're chances of spotting a moose are high.
Making that easy is the new Maine Woods Discovery program, a collaborative venture by Alpine resorts Sunday River, Sugarloaf, and Saddleback Maine; the rustic lodges and nature-based programs of the Appalachian Mountain Club and Maine Huts & Trails; and rafting and recreation outfitters Northern Outdoors, and New England Outdoor Center.
These entities have put together one- to three-day packages, each combining accommodations with activities and some meals, with rates beginning at $75 per person.  Packages include geo-caching, hiking, biking, paddling, rock-hounding, and craft-making.