What a weekend to be in Maine, as the state has three great events celebrating the state's icons: Moose, lighthouses, and, yes, even whoopie pies (the official state snack).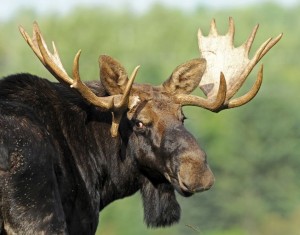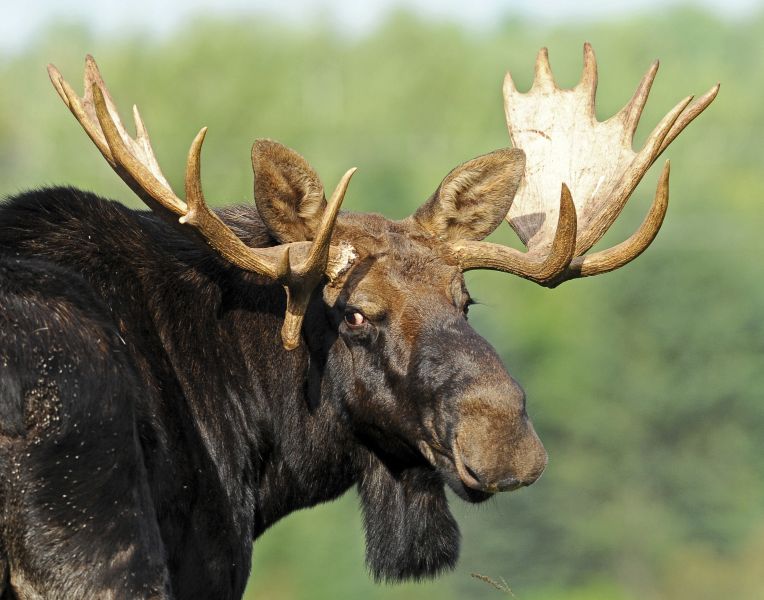 Ever heard a moose call? You can this weekend at the World Invitational Moose Calling Championships in Rangeley, Maine. The event is just one highlight of the 2012 Moose Lottery Festival, June 22-24. The festival is a bonanza for outdoor enthusiasts. Other activities include :
• Tagged Fishing Derby: Cast for more than $6,000 in prizes tagged on 15  landlocked salmon and brook trout in Mooselookmeguntic Lake and Rangeley Lake. Derby supervise by the Maine Department of Inland Fisheries and Wildlife staff. Must register by 10 am Saturday to participate.
• Guided ATV Ride
• Moose Stash Geocache Contest
• Turkey shoot, trapshooting, archery, and flyfishing contests
• Sailing regatta and paddling event
• Nature photography workshop; flycasting and archery lessons; sporting dogs demos
• the usual festival fun: children's activities, art show, baked bean supper, and various leisure sport events, including bowling and golf.
The biggest draw, of course, is the lottery for moose-hunting permits (yeah, I know, don't read me the riot act in comments, they'll be deleted). That said, watching and listening to the moose callers should be a hoot.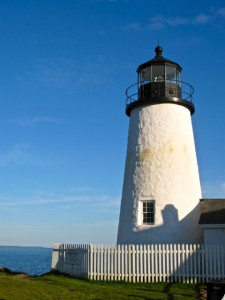 Here's a rare opportunity to visit and climb the towers of eight Maine lighthouses: Dyce Head, Fort Point, Grindle Ppoint, Rockland Breakwater, Owls Head, Marshal Point, and Pemaquid Point.
Over two days, July 23-24, these lights, which stretch from Damariscotta to Castine, will be open from 9-5. Those who visit each one can enter a drawing for a two-night stay at one of the four Historic Inns of Rockland (nice!).
There's no charge to participate, but some sites may charge a fee and Grindle Light requires a ferry ride.
Also part of the weekend festivities are two special events:
• Sunset cruise aboard the P/V Elizabeth Ann: (sold out)
• Lobster Bake: The real deal, with lobster, clams, mussels, corn on the cob, potato salad, coleslaw, and dessert, at the Sail, Power & Steam Museum in Rockland, 5 p.m., $48 pp, tix still available.
Also worth including in any lighthouse-themed tour are the  American Lighthouse Foundation Interpretive Center, Maine Lighthouse Museum, and Sail, Power and Steam Museum, all in Rockland, and the Penobscot Marine Museum, in Searsport.
How do Mainer's make whoopie? Well, the festival's tasty schedule includes clog dancers, pony rides, the Amazing Whoopie Pie Race, children's activities, whoopie pie eating contests, and a baking contest with awards for the best traditional and best original whoopie pies. Of course, there are plentiful whoopie pies to be had, with tastings at 25¢ per sample. Mmmmm
The 2012 festival takes place on June 23 from 10 a.m. to 5 p.m. and costs a mere $5 for anyone over age 12.