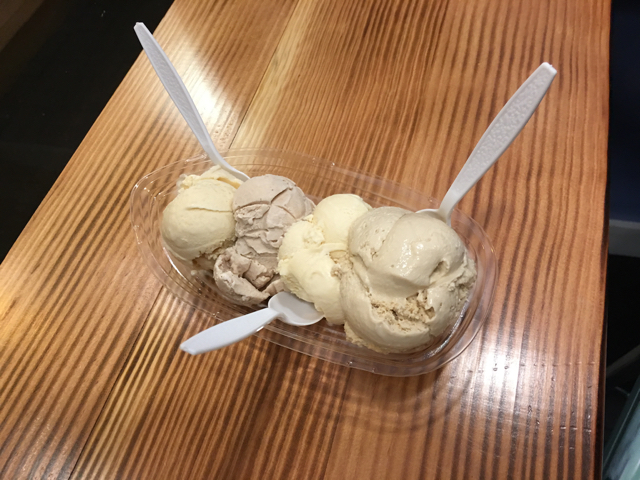 I scream, you scream for Maine-made ice cream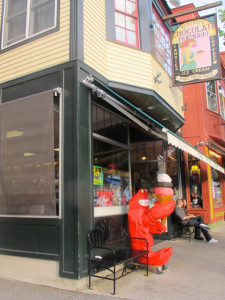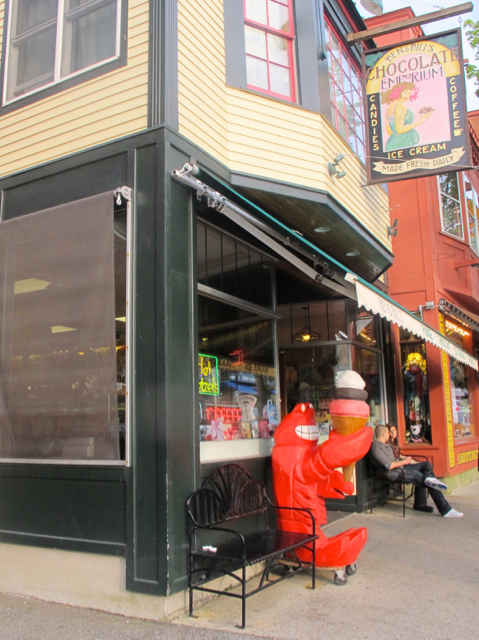 Summertime, summertime, sum-sum-summertime…
Years ago, when I edited a specialty food publication, the president of one large out-of-state gourmet ice cream manufacturer called me to pitch his new super-premium line and asked for the address to send samples. When I replied with the Maine address, he was crushed. "Oh forget it," he said. "We don't even try to sell our ice cream in Maine. Maine has the best ice cream." He's right.
My first job was scooping ice cream at long-gone Deering Ice Cream in South Portland. Since then, I've been an ice cream aficionado. I'm not a fan of commercial ice creams or from-away concoctions. The truth about ice cream is, the closer you get to the source, the better the product will be, and in Maine, that's easy to do. Like jimmies (a.k.a. sprinkles) on a cone, dairy bars serving Maine-made ice cream dot the state.
Here are Maine shops that make-their-own ice cream. Let me know if I've missed one of your faves; this remains a work in progress and I can use your input. Remember, to qualify a shop must make its own ice cream or gelato. (FYI: Shain's, Gifford's, and Roundtop also can be found in many other small Maine ice cream shops; Stone Fox can be found at the Bayside, Belfast-Saturday, Camden, and Waterville Farmers' Markets, as well as at other outdoor events and in grocery stores).
Updated July 4, 2018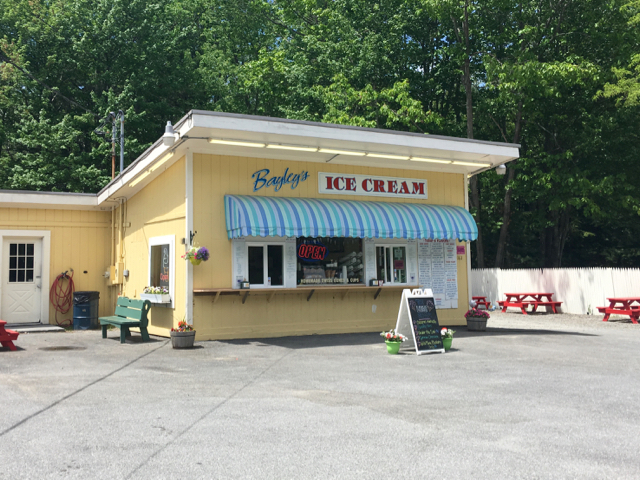 Southern Coast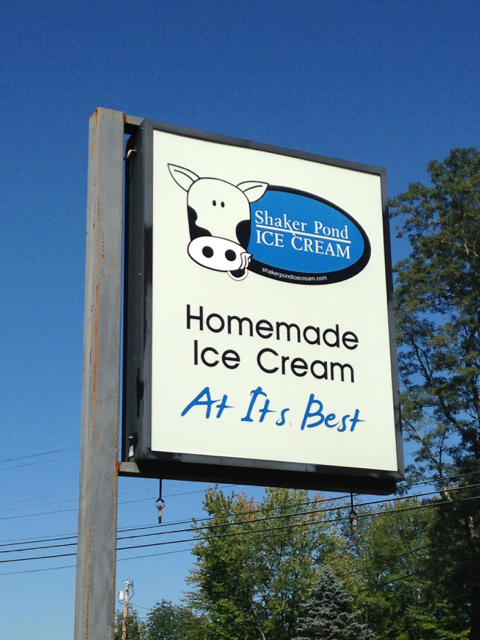 Kittery
Yorks
Alfred
Sanford
Ogunquit
Wells
Kennebunkport
Arundel
Biddeford
Saco
Old Orchard Beach
Scarborough
***********************************************************************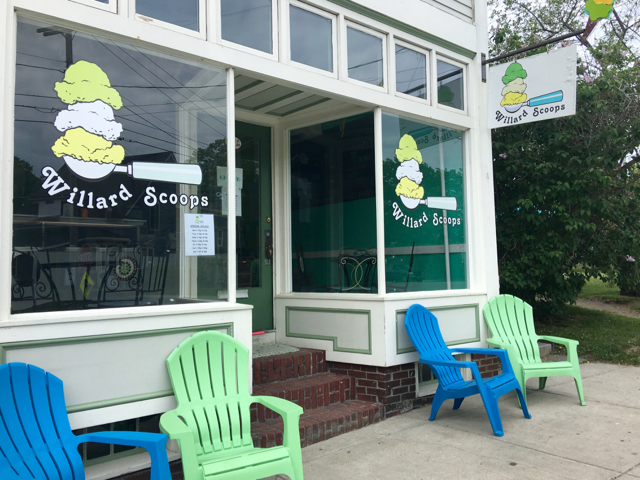 Greater Portland
Portland
South Portland
Cape Elizabeth
Gorham
Scarborough
Westbrook
North Yarmouth
Freeport
***********************************************************************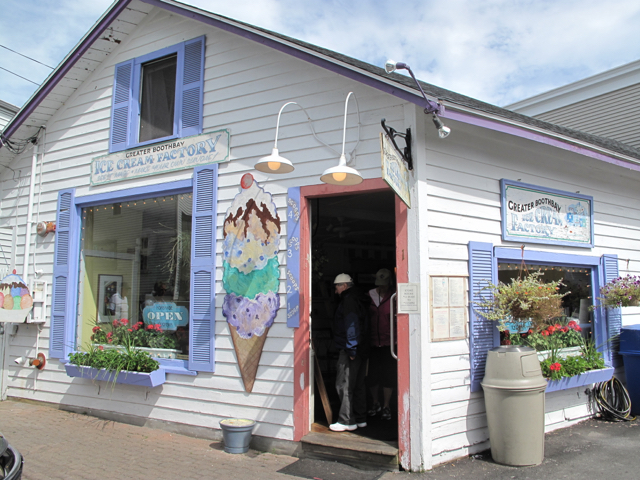 Mid-Coast
Brunswick
Wiscasset
QT's Ice Cream Parlor (serves Smiling Hill Farm)

Boothbay Harbor
Finn McCool's (serves Stone Fox ice cream)
Damariscotta
***********************************************************************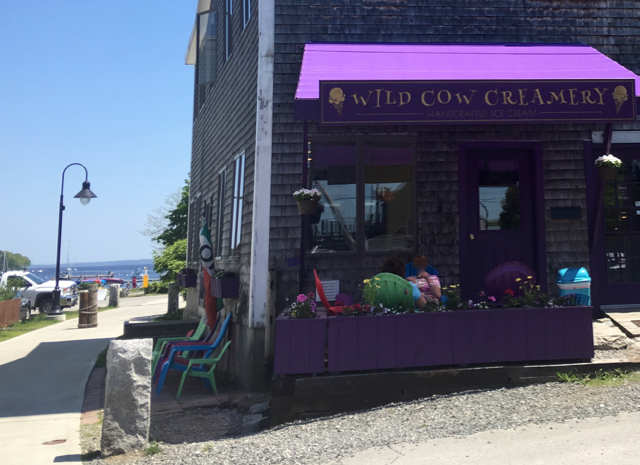 Penobscot Bay
Rockland
Belfast
Liberty
***********************************************************************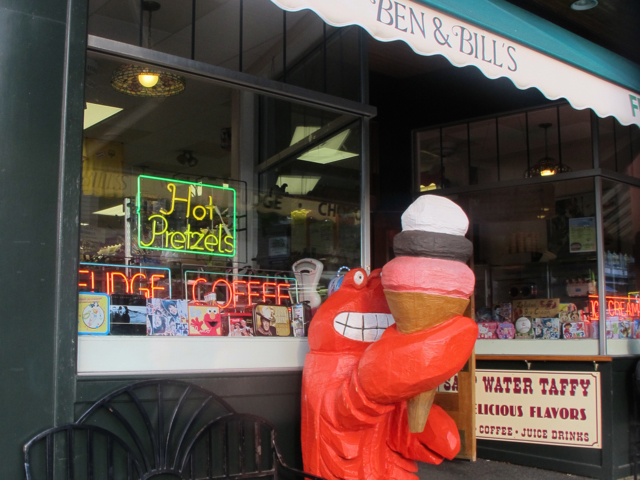 Acadia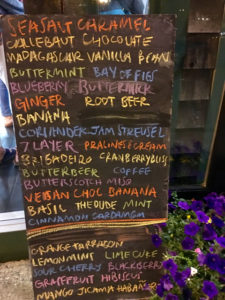 Surry
Ellsworth
Bar Harbor
***********************************************************************
Down East
Milbridge
***********************************************************************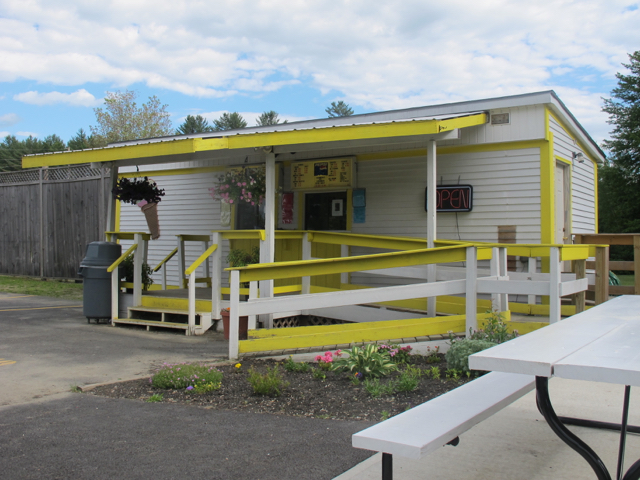 Kennebec Valley
Manchester
Wayne
Waterville
Skowhegan
Madison
***********************************************************************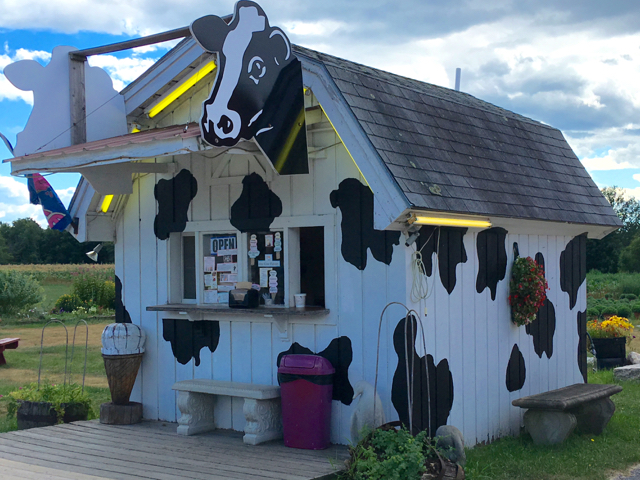 Western Lakes & Mountains
Gray
New Gloucester
Raymond
Casco
Poland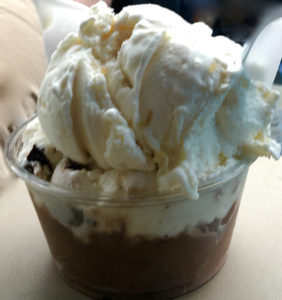 Oxford
South Paris

Sabattus
Lewiston
Auburn
Lisbon Falls

Lisbon

Mechanic Falls
Farmington
• Sandy River Farm (by pint, quart, gallon only)
***********************************************************************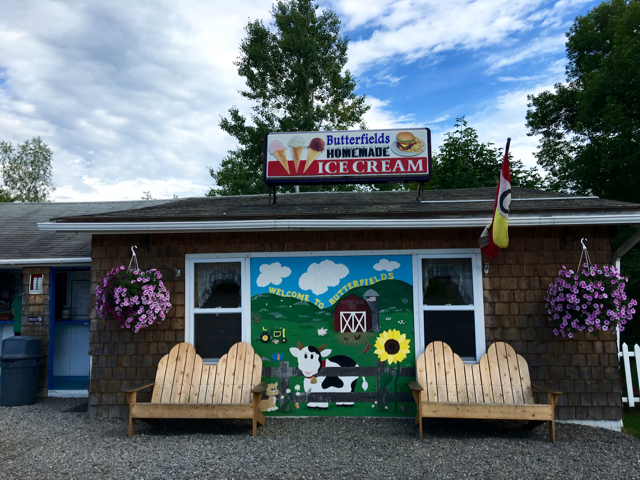 Maine Highlands
Bangor
Bradley
Dover-Foxcroft
***********************************************************************
Aroostook County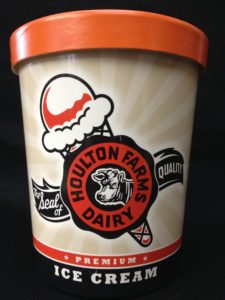 Houlton
Presque Isle
Caribou