These Portland and Freeport accommodations are relatively inexpensive, providing cheap sleeps along with a bit of, uhm character. (Updated Feb. 20, 2018)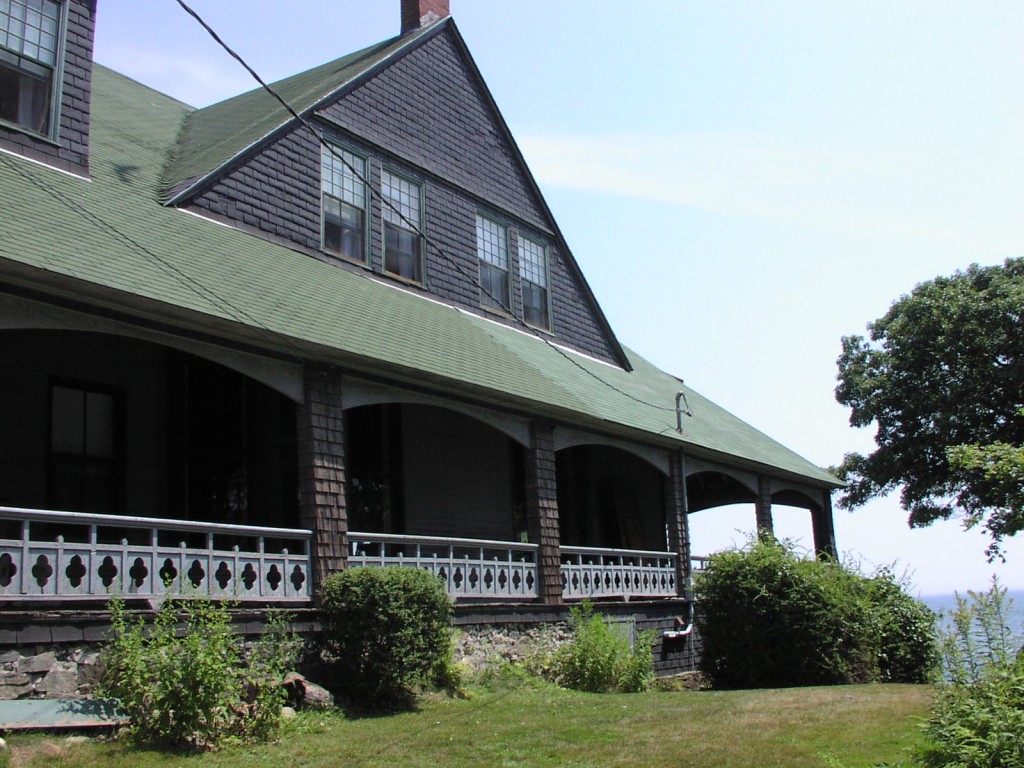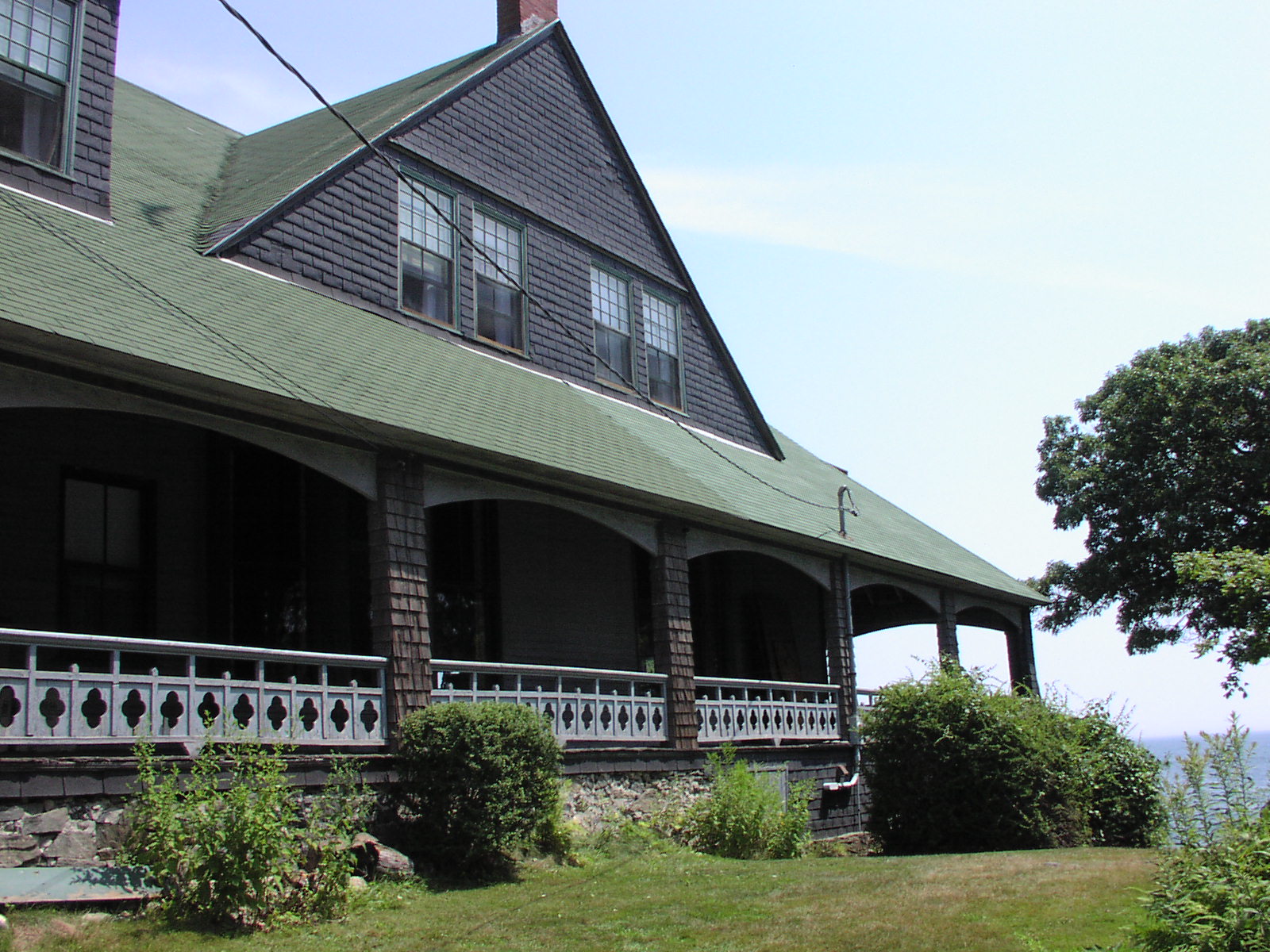 In a class of its own and definitely not for everyone is the ultra informal and uniquely historic Eighth Maine Oceanfront Lodge & Museum. Guests rusticate in much the same manner as the Civil War veterans who built the shorefront lodge in 1891, using a gift from a veteran who had won the Louisiana Lottery. Guests are immersed in a late-19th-century environment, a real hit with Civil War buffs.
Accommodations are more hostel than inn, with shared baths and kitchen space, and evening activities including games and sing-a-longs. The pluses include extensive Civil War books, artifacts, and memorabilia, and Wifi. There are no housekeeping services; guests must strip linens and clean their room and their respective kitchen area before departing. No need for a car, as long as you pack in a backpack or use the island taxi. You can take the bus from Portland's airport or bus/train terminals to the Casco Bay Lines dock, then catch the ferry to the island. Rates from $109.
Charming, retro, rustic, simple: That sums up this tidy cottage colony established in the 1930s by the Marsteller family and still operated by them. Rates will leave you with enough in your wallet for a Freeport outlet binge. Frills include fireplaces and/or kitchenettes in some of the pine-paneled units, older children's playsets, walking trails, and a light continental breakfast, but overall, this is a back-to-basics kind of place. Only drawback might be traffic noise; it's located between Routes 1 and I-295. Pets welcome for $4 per night. You'll need a car to get around. Peak season rates from $76.