Need budget lodging? These Portland and Freeport accommodations are inexpensive, and each has a bit of, uhm character.
Inn at St. John, Portland
A room for less than $100 in Portland? Yes! Built by railroad baron John Deering in 1897, The Inn at St. John delivers a lot of bang for the buck. Local calls, Internet access, bicycle storage, access to a refrigerator and microwave, newspapers, umbrellas, and a continental breakfast are all included. So is parking, but why drive? The inn provides free pick up at the Portland Transportation Center, where the Amtrak and Concord Coachlines bus dock; the Greyhound bus station is across the street; and the Metro bus accesses downtown (or walk). "Value" accommodations have either shared or detached bathrooms, but are pleasant and include all perks.  The so-so neighborhood is improving. No need for a car if you stay here, and there are inexpensive restaurants nearby.
Eighth Maine Living Museum and Lodge, Peaks Island, Portland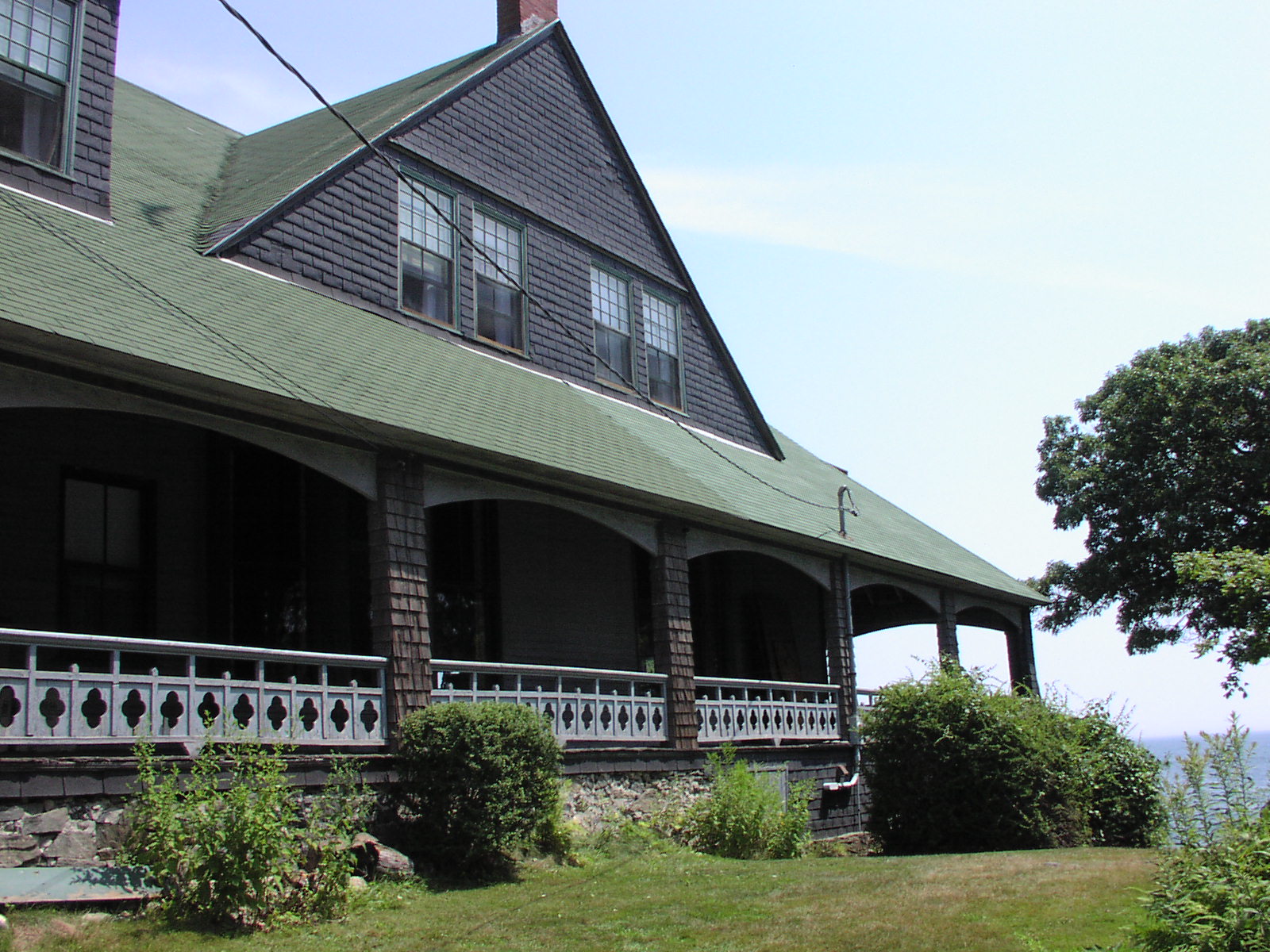 In a class of its own and definitely not for everyone is the ultra informal and uniquely historic Eighth Maine Living Museum and Lodge. Guests rusticate in much the same manner as the Civil War veterans who built the shorefront lodge in 1891, using a gift from a veteran who had won the Louisiana Lottery. It bills itself as a living history museum, and guests are immersed in a late-19th-century environment. Accommodations are more hostel than inn, with shared baths and kitchen space, and evening activities including games and sing-a-longs. The pluses include extensive Civil War books, artifacts, and memorabilia, and Wifi. There are no housekeeping services; guests must strip linens and clean their room and their respective kitchen area before departing. No need for a car, as long as you pack in a backpack or use the island taxi. You can take the bus from Portland's airport or bus/train terminals to the Casco Bay Lines dock, then catch the ferry to the island.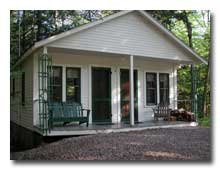 Maine Idyll Motor Court, Freeport
Charming, retro, rustic, simple: That sums up this tidy cottage colony established in the 1930s by the Marsteller family and still operated by them. Rates will leave you with enough in your wallet for a Freeport outlet binge. Frills include fireplaces and/or kitchenettes in some of the pine-paneled units, older children's playsets, walking trails, and a light continental breakfast, but overall, this is a back-to-basics kind of place. Only drawback might be traffic noise; it's located between Routes 1 and I-295. Pets welcome for $4 per night. You'll need a car to get around.