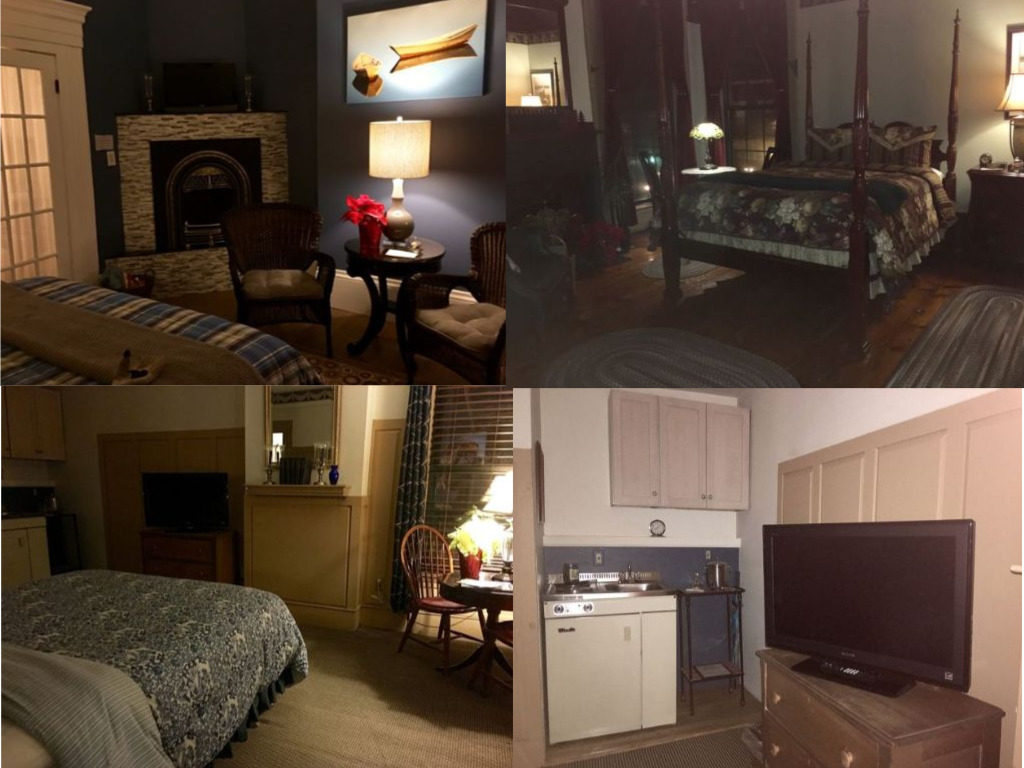 The Percy Inn delivers everything an independent-minded traveler needs. This handsome, 1830 Federal-style row house is sited downtown Portland, Maine, just a few steps off Longfellow Square. That primo location is within easy walking distance of most downtown restaurants and sights.
Owner Dale Northrup, a professional  travel writer, created the inn to meet the needs of those who don't need a lot of hand holding. You'll find detailed info sheets on what to see and do, and suggestions for dining. If he's on site, he'll answer questions and share his insider knowledge. But, if he's off site, you may go without seeing him, although he's always only a phone call away.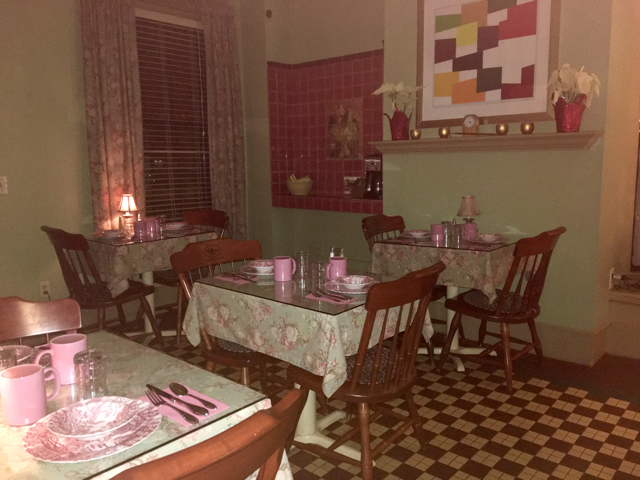 Inside the Percy Inn

The eight guest rooms are quite comfy and they're well equipped. Standard amenities include flatscreen TVs, wifi, toiletries, heat/air-conditioning, and fridges stocked with soft drinks. Each has a queen bed, a few are suites, some have gas fireplaces, others wet bars; all are named after writers. Perks include free off-street parking and daily self-serve continental-deluxe breakfast.
Summer and fall guests also have access to a deck with Adirondack chairs and umbrella tables and the landscaped grounds. Storage is available for recreational equipment, should you choose to bring bikes, boats, skis, or other toys.
What to know about the Percy Inn

I love the location of this inn, and I especially appreciate the free, off-street parking. The only drawback for some guests, especially those with mobility problems, is accessibility. Guest rooms are divided among three floors, the breakfast room is on the second floor, and the pantry stocked with books, games, ice, and on-demand hot drinks, is on the third floor. The stairways in between are steep and winding.
What makes the Percy Inn even more attractive are the rates. In peak season (mid-May through mid-October), rates range $129-219. The rest of the year, they're $89-129. (holiday rates may be higher). At that price, with breakfast and parking, I can manage those stairs.